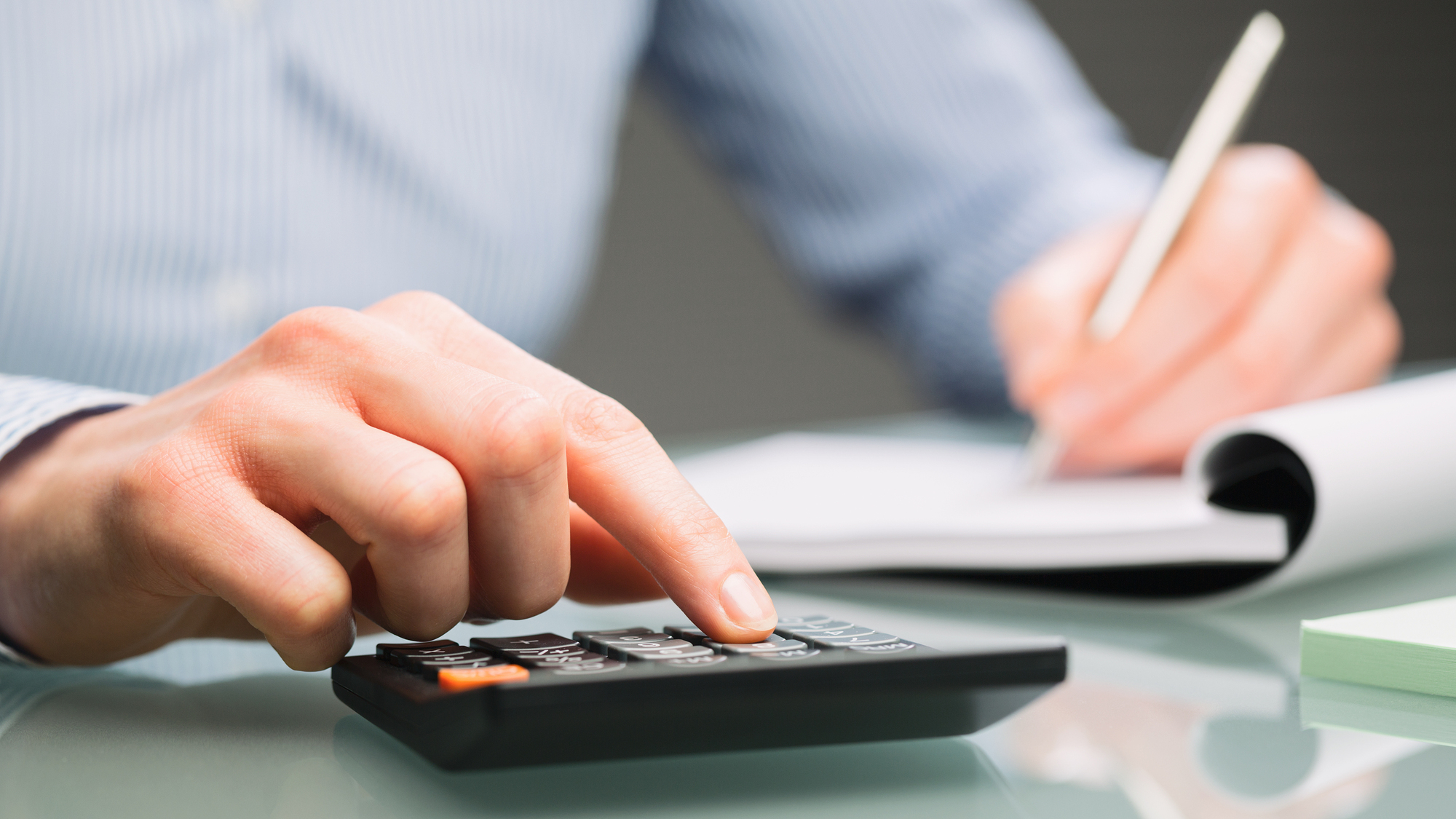 ROI (return on investment) is a slippery concept for many business owners. It's not always based on a cut-and-dried equation or algorithm, and sometimes the variables seem too numerous to contemplate.
However, if you're working with an Internet marketing agency to create a robust inbound marketing strategy, you need some way to measure ROI. Following are a few tips for evaluating the success of your campaign.
1. Start with Simple Calculations
If you're itching to spend some quality time with your calculator, you can use simple calculations to measure your inbound marketing ROI. Impact offers one super simple way: subtract your total marketing investment from your amount of sales growth, then divide the resulting figure by the marketing investment total. That gives you your basic ROI.
If your Internet marketing agency provides you with in-depth statistics and data on your sales growth, you can factor in additional variables and better understand your rate of return. For instance, the calculation above doesn't take into account ancillary expenses like lead nurturing, material costs, and others.
2. Track ROI over Multiple Time Periods
As Marketo points out, different time periods will reveal different results in terms of ROI. Furthermore, last week's ROI might or might not prove predictive of next month's.
If you truly want to understand how your inbound marketing strategy is performing, track ROI in both short- and long-term analyses. You'll gain an appreciation for seasonal trends, the impact of product launches, and other variables that influence your overall and average returns.
3. Educate the Whole Team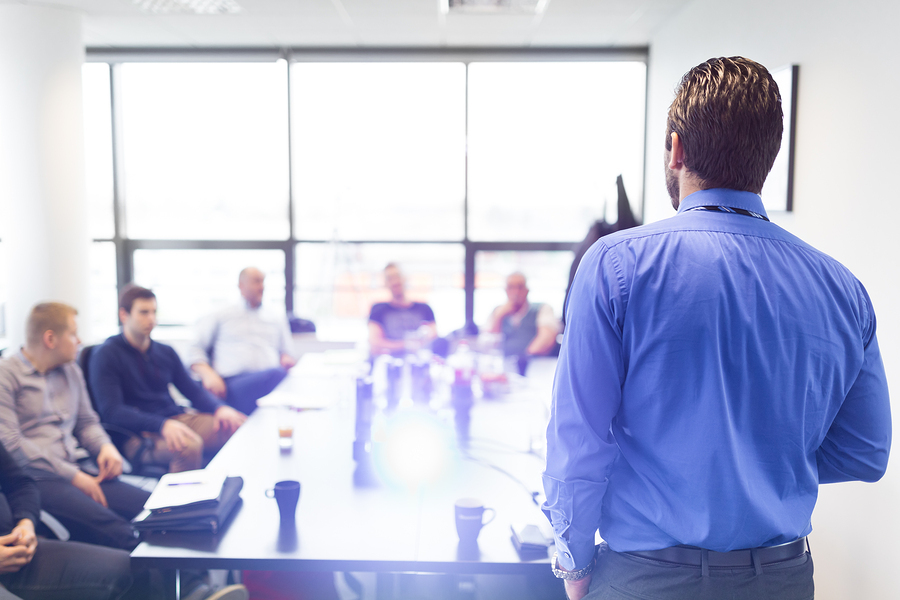 Your staff can become invaluable for tracking ROI and for making ROI-based decisions.
Once you decide which metrics to use for calculating ROI, don't keep that information to yourself. Share it with your Internet marketing agency (or, better yet, develop it with their assistance) and pass the information along to the rest of your team.
If your marketing, accounting, advertising, and sales departments understand how their actions impact ROI, they can make more practical and results-focused decisions. Additionally, the same data you use to calculate ROI might also prove valuable for understanding consumer behavior, which you can use to inform your sales and advertising tactics.
4. Try A/B Testing for Individual ROI Calculations
You can measure inbound marketing ROI on either a macro or micro scale. The macro calculations involve large numbers like total sales, total marketing spend, and average sales, while micro testing involves individual efforts to convert new customers.
For instance, a single landing page on your website can generate ROI by converting prospects. You can use A/B testing to determine what language, imagery, and other elements generate the most favorable response from users. You can then calculate the ROI for A and B and implement the better strategy.
ROI doesn't have to complicate your life or your business. Using an Internet marketing agency to supply data as well as insight can help you better understand how your results line up with your sales goals.
Popular posts like this:
What 1 Trait Separates Inbound Marketing Content from Crap Written by Posers?
What Are the Advantages of Closed-Loop Marketing?
The ROI of Not Doing Inbound Marketing