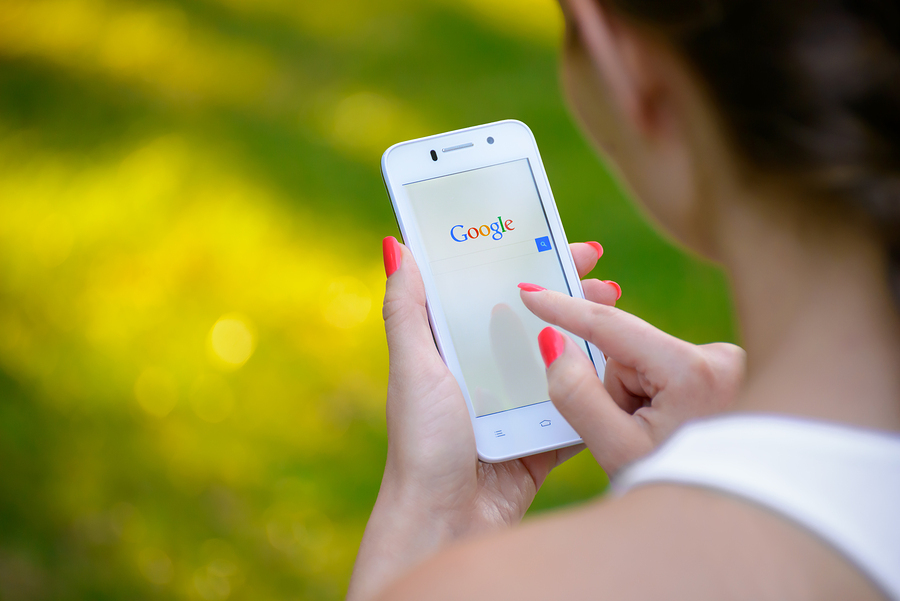 You probably first heard of Google Panda, a spam-deterring algorithm that shook up the Internet, in 2011. Google has consistently updated Panda over the last five years to ensure that it continues to filter out the right websites from the company's Google search, but that trend has ended.
A New Side of Panda
According to Search Engine Land, Google has integrated Panda with its core algorithm, which means it's no longer a separate animal (no pun intended).
If you're not familiar with Panda, the algorithm was essentially designed to evaluate a website's quality. The exact parameters are known only to Google higher-ups, but the consensus is that Panda devalues sites that exist only to inspire clicks and provide bargain-basement content.
It used to exist separately from Google's main algorithm, but it's not considered a "core ranking signal." There's no word as to how often Google will update Panda in the future or whether that news will be shared with the web marketing agency community.
No Longer an Experiment
Many web marketing agencies and digital marketing professionals are lamenting this news because it means Panda is here to stay. Barry Schwartz notes that this also means that Panda is a stable algorithm and that Google feels it requires no further tweaking. As a separate algorithm, Panda was likely in a testing phase as Google experimented with different adjustments and evaluated their results.
Schwartz goes on to say that Google reps are downplaying the change. They maintain that it doesn't matter where Panda is located or how it relates to Penguin and Google's other backend systems. In other words, Panda hasn't changed (outside small tweaks and adjustments), so it shouldn't have any bearing on your efforts to attract customers or your relationship with your web marketing agency.
Creating Quality Content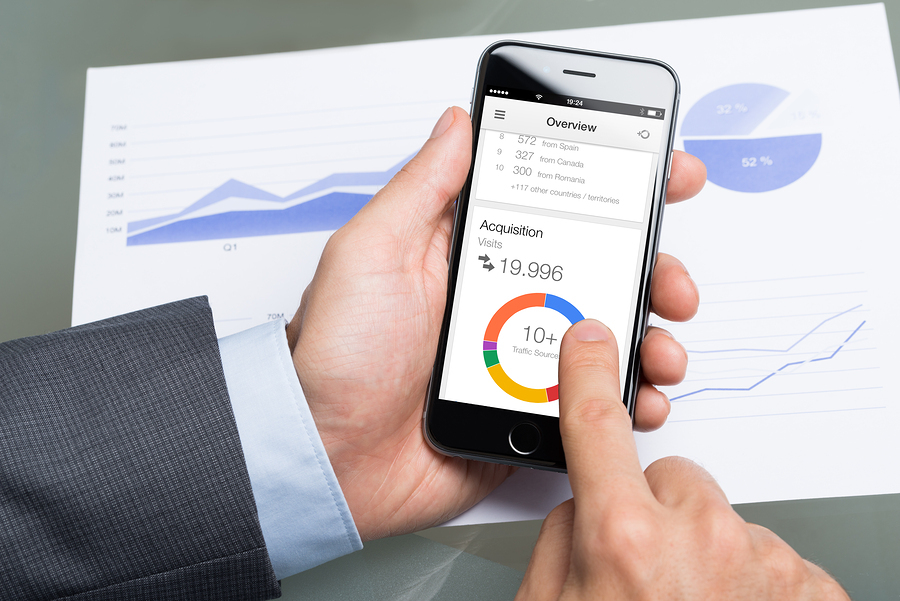 Focusing on content rather than algorithms will help businesses stay ahead.
Any time Google makes an announcement about its top-secret algorithms, the digital marketing community springs into action with blog posts, speculation, and videos. However, if you and your web marketing agency focus exclusively on creating quality content, you'll fare far better in the SERPs (search engine results pages).
Webmasters and businesses have no control over Google or its algorithms. Google could decide to penalize all websites with lime-green backgrounds -- there would be nothing you could do except change your website's colors.
In this post-Panda world, it's all about creating better content and learning how to distribute it effectively. Whether you're creating an inbound marketing strategy or designing a mobile app, you can use your knowledge of web marketing and your business's unique selling proposition to create products that people want to consume. At the end of the day, Panda matters less than your ability to delight and enthrall your audience.
More posts like this:
What You Need to Know about SEO in 2016
Top 5 Social Media Sites for Home Builder Advertising
Bad Facebook Review Etiquette for Businesses
15 Things in 2015 That Changed Social Media Forever