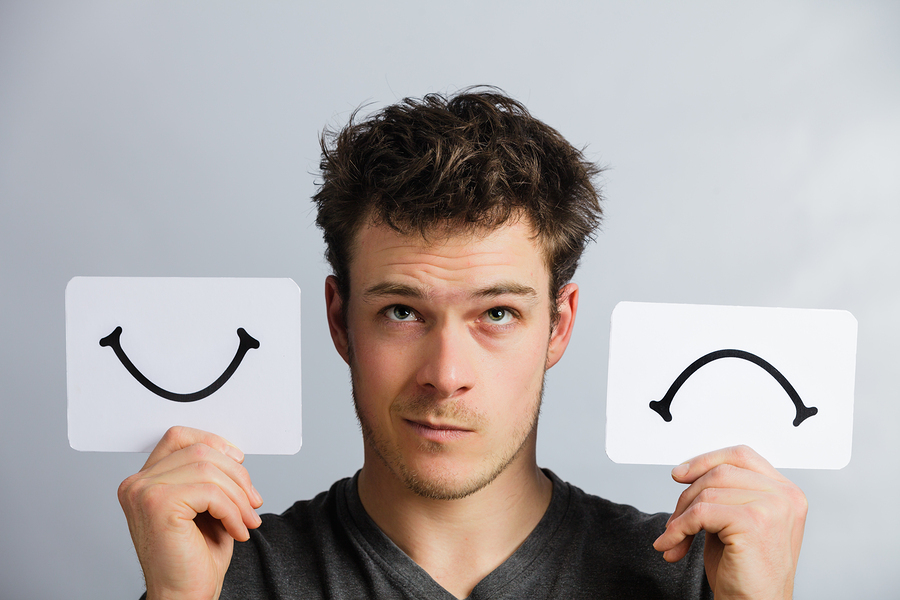 Today big data is what separates the big kids on the block from the babies. Big data isn't easy to master, and it takes a little time to get your analytics fine-tuned to produce a strong ROI. But for those who master it, there's an enormous potential for generating more leads, driving greater numbers of conversions, and retaining customers.
1. Spending Less Time and Money on Surveys and Focus Groups (That Weren't That Helpful Anyway)
Without big data analytics, about the only way you can get customer information is by holding focus groups and surveys. These are generally costly, time-consuming, and don't yield extremely accurate results. Statistically, the people who participate may or may not even represent your average customer. Even if they do, it's such a comparatively small cross-section, it's not usually reliable to a high degree.
Customers sometimes inflate their satisfaction levels because they want to be nice, or they're overly negative due to a recent bad experience (or even just a bad day), when they're generally okay with your products and services. With big data, you can see a complete view of your customers. You aren't limited to what they say on a survey or in a focus group, and you can see their online activities (even outside your website), their onsite actions, their email responses, their interaction with your online ads and content, their social media activities, and more. It's a holistic, unaltered picture of your customers true thoughts and feelings, based on their actions.
2. Honing and Refining Your Customer Profiles
Using the data from their website interactions, web browsing activities, social media, etc., you can refine your customer profiles like never before. Perhaps you've been working with a customer profile of a business owner. This profile might be skewed male, middle-aged, with an average income level of $100,000 per year. But using this rich data, you'll likely find that there are actually numerous sub-profiles in there, as well as some you haven't thought of. Perhaps you'll tap into profiles of some millennials running startups, or older business owners starting their second careers -- this will help you build more relevant messages and offers for this demographic.
3. Developing Smarter Content Marketing Strategies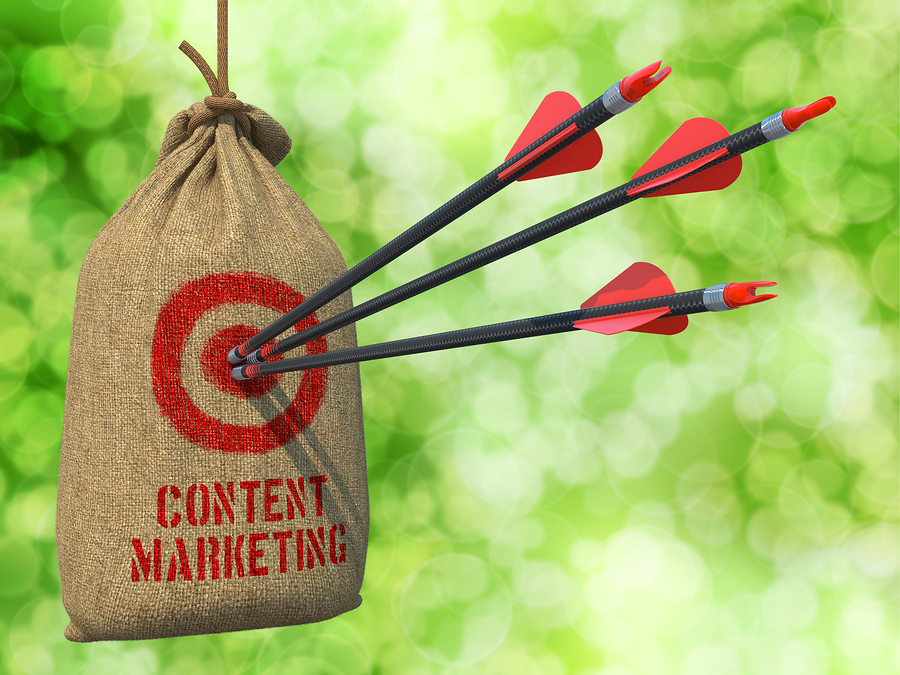 Do your customers prefer an e-book or a podcast? Do they want how-to
tutorials or would they prefer a nice statistical analysis of the market?
Through data analytics, you can know these things and
give them precisely what they're looking for.
Armed with this information, you can build content that will speak not only to specific customer profiles, but to their exact dilemmas and questions. Maybe the primary hang-up keeping them from buying is that they aren't sure exactly how your product works. A how-to video or series of tutorials is ideal to answer this question and drive more conversions. With big data, you can determine what kinds of content your most promising leads respond best to (Whitepapers? Videos? Newsletters?), as well as the best placement for that content (Landing pages? Online ads? On your blog or website?) Some demographics respond best to mobile ads, whereas others prefer an emailed newsletter or a downloadable e-book. Use big data analytics to learn what content your prospects and customers want, as well as where and how they like to get it.
Popular posts like this:
The Top 5 Big Data Analytics Challenges Facing Big Business
5 Business Intelligence Mistakes that Are Hurting Your Manufacturing Company
Big Data vs Traditional Approaches to Enterprise Reporting
Power BI, Tableau, and the Shift to Self-Service Business Intelligence