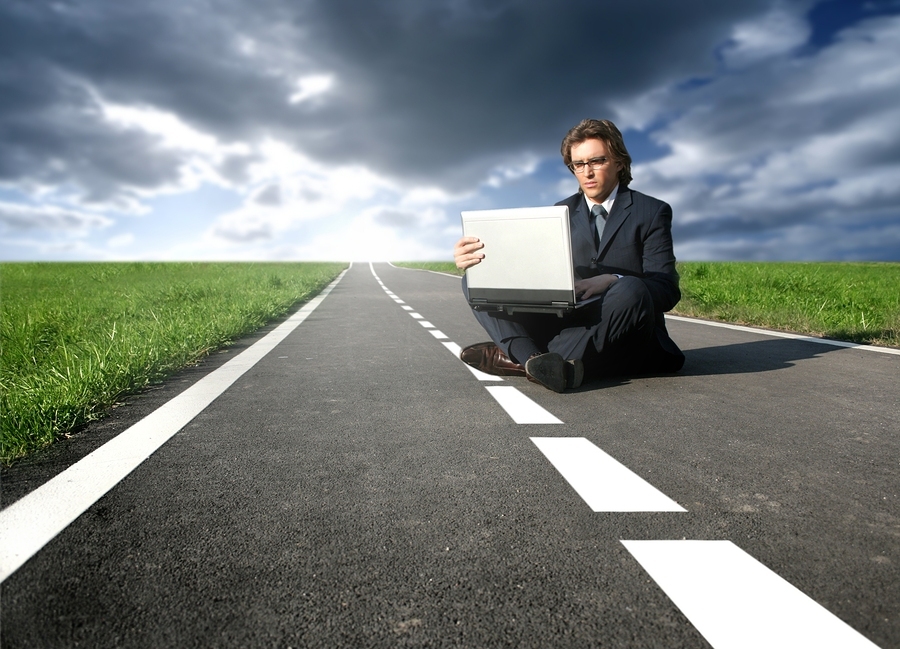 There are a lot of promises making the rounds when it comes to data and analytics. More revenue. More customers. Happier customers. Better decision-making. Greater insight... The list goes on. But you've also heard the horror stories: tales of companies that made massive investments in cranking up with Big Data technologies like Hadoop, Spark, and other analytical tools, but never were able to produce any ROI for all the time, effort, and labor spent. Is data analytics a guarantee of better profits, better marketing, and smarter BI? No. Can you get everything analytics promises? Yes. You just have to know what can potentially bite you and have a plan in place to make sure you can sidestep the wound and heal what ails your analytics projects.
1. Data Analytics is Seen as Only an IT Initiative
If data analytics projects are relegated to an IT initiative, the project is bound to go over budget and fail to produce an adequate ROI for the investment. Data analytics needs to be a company-wide initiative that is headed up by a senior executive sponsor and fed with input from across the organization. Otherwise, it does not meet the needs of the workers.
2. Data Analytics Fails to Meet the Needs of the End Users
What does it take to meet the needs of the workers, your end users? Analytics has to answer questions that are relevant to their work. Data analytics can be quite fun -- thinking up lots of questions, querying the data, and delivering answers. The problem is when those answers do nothing for reliable business intelligence data, or to answer real-life questions that the business needs to know. Get specific about what your organization needs better knowledge and insight about, and find ways to get relevant, meaningful, applicable answers from your data sets.
3. The Team Lacks the Skills to do Analytics Right
This point has been touted over and over again in the tech blogs and magazines, but it's certainly one worth noting before you delve into data analytics. It is definitely possible, even perhaps preferable, to home-grow a data analytics team. You can also lean on the knowledge and experience of outside contractors. What you can't do is push ahead with analytics projects without the talent to do it right. Misguided efforts not only waste time and effort, these projects can actually lead the company astray with poor business and/or operational intelligence.
4. The Team Lacks the Tools to Deliver with Data Analytics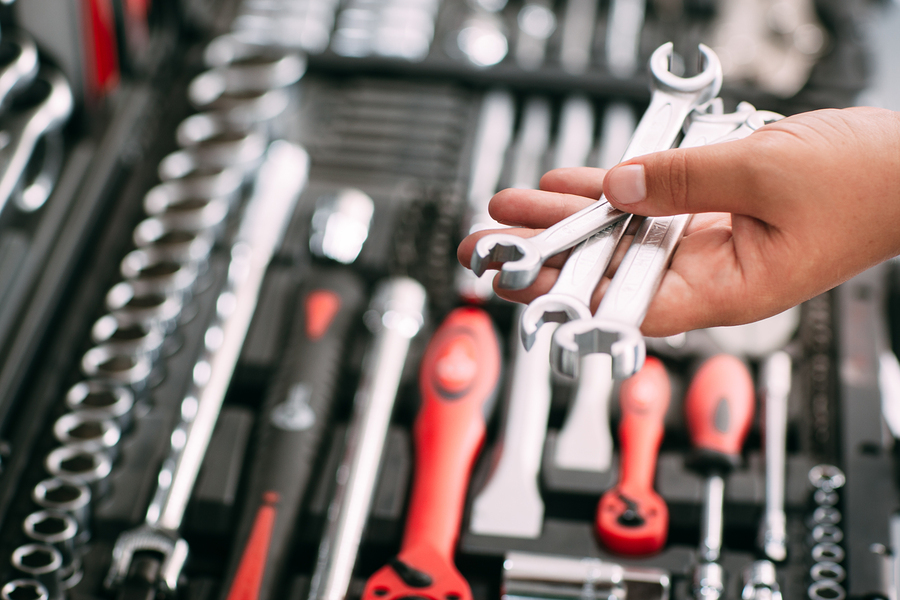 No matter how skilled a mechanic is, without the tools he
can't get the job done. Data analytics is the same way.
Even with excellent data analytics skills, without the right tools, your teams won't be able to get the job done. While Hadoop is the go-to framework for the majority of big data initiatives, you might also need any number of other tools, including Spark or MapReduce, YARN, Solr, Impala, Kafka, Phoenix, and Falcon (among others). Different tools allow for different specialized analytical services, so choose the ones that best fit your data analytics needs.
5. There are Quality Problems with the Business Intelligence Data
Data quality is probably the single factor that throws good data projects off course the most. If you start with bad quality data, you can never end up with the right results from your analysis. Whether you're working with business intelligence data, marketing data, operational data, or machine data, it has to start clean before yielding meaningful and useful analytical results.
Popular posts like this:
5 Business Intelligence Mistakes that Are Hurting Your Manufacturing Company
How Forward-Thinking Businesses Deal with Data Integration
Big Data vs Traditional Approaches to Enterprise Reporting
Power BI, Tableau, and the Shift to Self-Service Business Intelligence