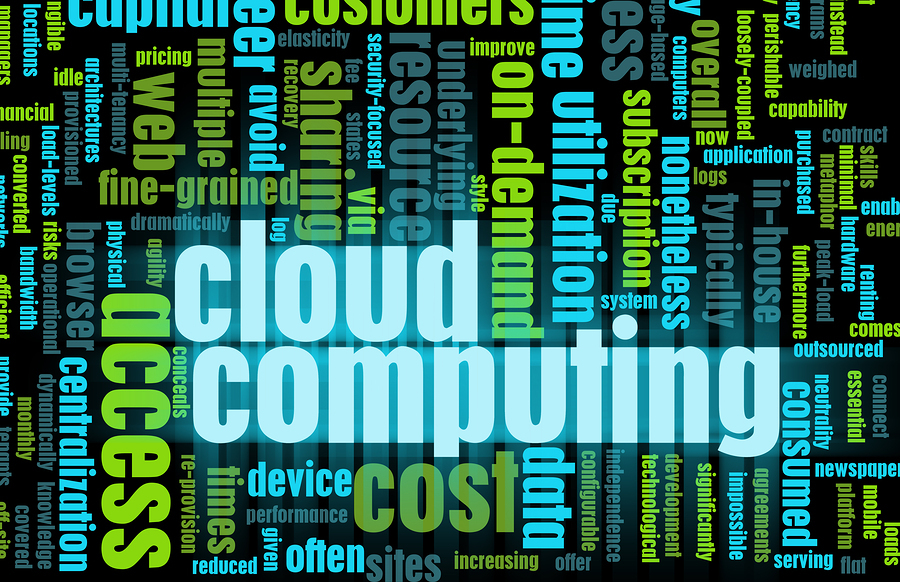 Manufacturing is alive and well in America. For all the tales and dire predictions, the manufacturing industry still accounts for about one in every six jobs (either directly or indirectly) and this country consistently holds 20 percent of the international market share. But manufacturing is notoriously slow to change. While big data has been turning most other sectors on their proverbial heads for years, it's just now beginning to make a considerable impact on manufacturing.
Yet nothing spells 'better business intelligence' like data analytics. Data can deliver actionable information in real time so that manufacturers can improve efficiencies, reduce waste, lower costs, eliminate bottlenecks holding back processes, and do it all with fewer mistakes. Here are the ways that business intelligence analytics will shake up manufacturing from 2016 through the end of the decade.
Adoption of Cloud Technologies
Most manufacturers are already taking advantage of operational sensors that deliver real-time information on shop floor operations. Look for this data to be added to a growing body of both internal and external data for a more holistic approach to business intelligence. For example, operational data will be combined with finance and/or ERP solutions, information from and communications with suppliers and customers, data from the warehouse and logistics, and other data from disparate sources. Together, this data will be used to give manufacturers a complete, 360-degree view of their business and allow them to make more strategic and tactical decisions.
The issue then becomes how to store and allow access to all of that business intelligence analytics. The cloud is the most obvious solution, allowing for a high degree of elasticity. Manufacturers can add to their body of data without incurring lots of extra expense, and cloud storage can scale upwards or downwards as needed. As the cloud proves its ability to provide manufacturers with reliability, performance, and security, companies will need to adopt and embrace the cloud as a low-cost means for storing and processing all of this critical business and operational data.
Machine Learning
Perhaps no other industry stands to gain from the technologies of machine learning more than manufacturing. By continually collecting, analyzing, and learning from operational data, the machines can find ways to improve efficiency, reduce errors and defects, eliminate bottlenecks in the processes, and even improve the safety of the human workers around them. The initial investments in machine learning products is significant, but inevitably, machines that can learn and improve continually stand to deliver a massive ROI to the manufacturer. Again, the cloud is immensely helpful when it comes to providing an affordable means for storing and processing the data associated with machine learning.
Choosing Between Cloud Services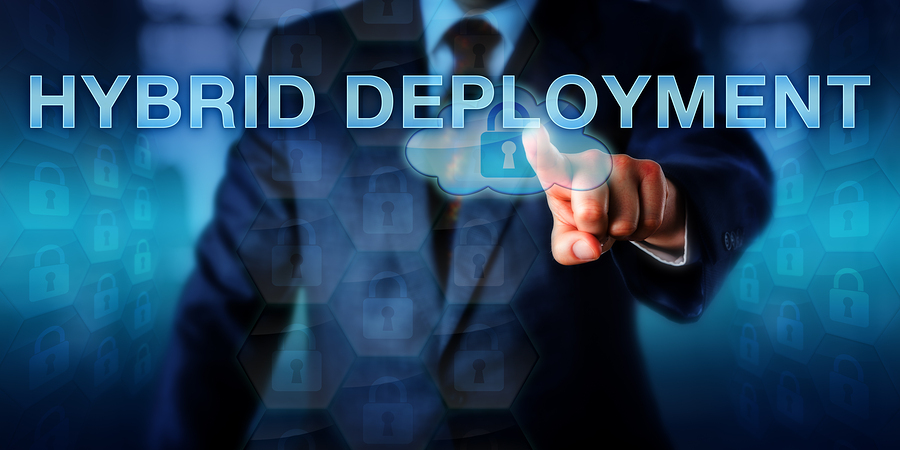 Hybrid cloud allows manufacturers to take advantage of
the elasticity and cost savings of the cloud, while keeping
their most sensitive and critical data onsite.
There is somewhat of a misconception when it comes to the cloud. Many manufacturers believe that taking advantage of the cloud means migrating and storing all of their data relative to proprietary business intelligence analytics offsite. However, there are affordable and practical onsite cloud solutions, as well as the hybrid model, which utilizes a combination of onsite and offsite cloud infrastructure. This allows manufacturers to take advantage of low-cost cloud storage while keeping their most sensitive proprietary data on premises.
Popular posts like this:
5 Business Intelligence Mistakes that Are Hurting Your Manufacturing Company
How Forward-Thinking Businesses Deal with Data Integration
Big Data vs Traditional Approaches to Enterprise Reporting
Power BI, Tableau, and the Shift to Self-Service Business Intelligence