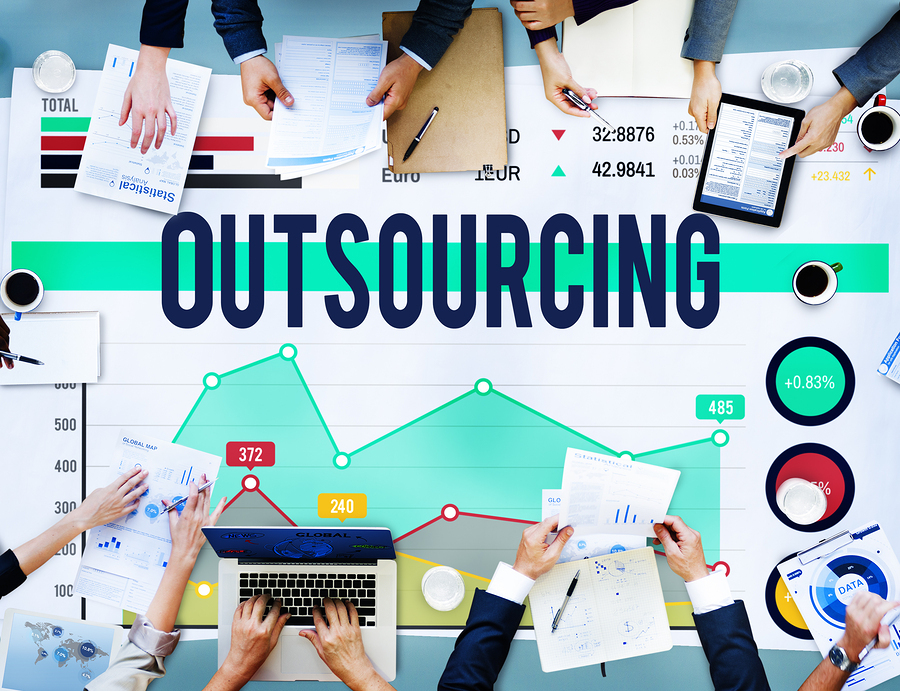 Organizations with marketing or IT departments often have the mentality of needing to be a one-stop shop. After all, if the company is paying for the salaries of several employees in that department, why would they need to outsource any work?
The fact is, outsourcing certain functions has tremendous benefits to an organization. It's an affordable way to access skills and talents that might not exist within your organization. Here's why you should consider it as a growth strategy.
1. Outsourcing Can Actually Keep Costs Down
While at first glance, hiring third parties might seem like an extra cost, but this doesn't have to be the case. Take for example web design services. Your company might not have the need to hire a full-time web designer, and doing so would be costly, factoring in salary and benefits.
On the other hand, outsourcing the design and maintenance of your company's website will be much more affordable because you're paying for a specific and finite set of services. If you need a change made, you pay just for that, not the ongoing costs associated with a full-time employee.
2. Outsourcing Allows Teams to Focus on Core Objectives
It's easy to get snowed under with minutiae, and those big projects your IT team dreamed up may never get worked on. But outsourcing, in this case IT services, frees up a team to focus on bigger projects.
Rather than constantly trying to bail out the boat, managed IT services can act as a plug that allows the internal team to put their focuses on more important - and profit-driven - activities.
3. Your Department Can Expand Its Skills
If your marketing department consists of a marketing manager, a content expert, and a social media guru, you may find yourself wishing one of them had better SEO skills. The solution isn't necessarily to bring on a full-time SEO expert, but rather to outsource the need.
Outsourcing allows your department to fully round out its skill sets rather than forcing an employee whose talents lie elsewhere to take on tasks in an area in which she's not comfortable.
4. Outsourcing Allows You to Have the Competitive Advantage
What could your company do if it had a few other sets of hands? How much more market share could you take if you had top-tier talent working on growing your business?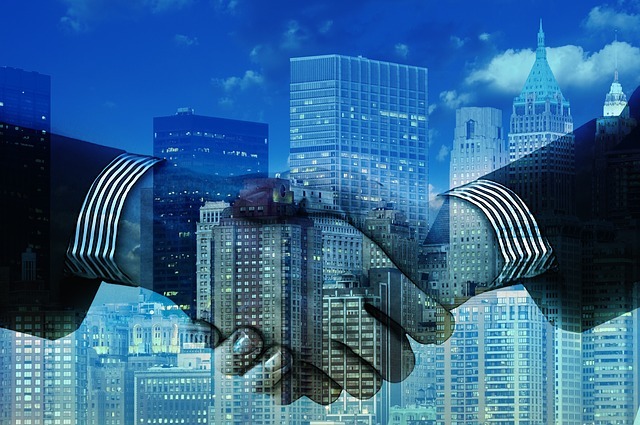 Having skilled employees in-house is essential, but you can take advantage of new technologies and resources if you hire outside of the company for specific functions. Consider that just a few years ago, the title "social media manager" didn't exist. Savvy companies hired firms or professionals to handle this function, and while it is now a commonplace job title, those companies jumped on the opportunity long before others.
Outsourcing certain tasks isn't a sign of weakness; it's a sign of strength. Companies that know their own limitations or who see the possibilities they could achieve if they had additional help are those that thrive in their industry. If you're struggling to come up for air in your IT or marketing department, turn to outsourcing as a solution.
Popular posts like this:
What Happens to Your Current IT Staff when You Sign up for Managed Services?
Does Using Managed IT Services Really Save Money?
How to Use IT Outsourcing and Managed Services Strategically
What Is Bimodal IT and What Does It Actually Look like in Practice?

Check out Egg Marketing & Communications