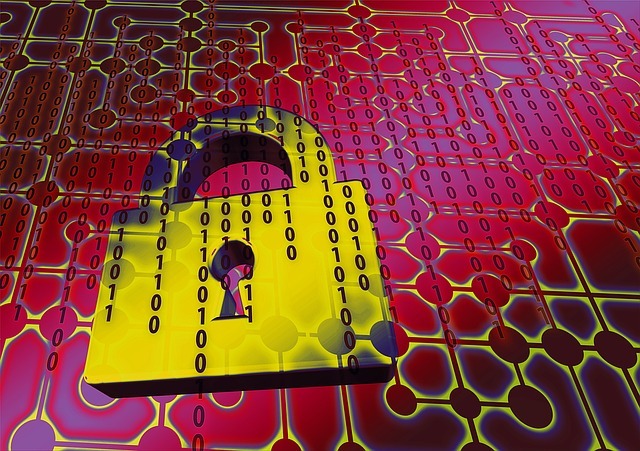 Managed service providers, or MSPs, are professionals that take on all or part of an IT department's daily activities. For small businesses and startups, the MSP can serve as the business' IT department; while in larger businesses these professionals can take on the daily routine maintenance, freeing the internal IT team for more mission-critical work. But did you know that an MSP can be an important protective measure for your network and IT infrastructure? Here's how.
1. The MSP Monitors the Network for Suspicious Activity
Security threats are a real and constant danger for all organizations today. Unfortunately, cyber security specialists are hard to find, expensive to retain, and even harder to keep trained once on staff. Most businesses can hand network monitoring over to a managed service provider that is trained and informed in the latest threats that are out there. MSPs monitor the hotspots within the network where threats typically make their way in, such as the email software and Internet connections. They are also well-informed on known software security vulnerabilities, as well as detecting the activity associated with intrusions.
2. The MSP Assures that Backups are in Place to Assure Business Continuity
"Disaster recovery" sounds so dramatic, but it isn't just for businesses that are blown away in a hurricane or rocked to the ground in an earthquake. Most disaster recovery services are performed due to mundane hardware failures or typical human errors, like deleting the wrong folder. The MSP can take over backups, assuring that whatever happens, your business can continue to operate without a glitch. Backups can be restored and systems returned to normal, without a huge financial hit or a tank in customer service ratings.
3. The MSP Monitors the Network to Identify Bottlenecks and Potential Problems
Network monitoring is vital to today's cyber security, but it's also important for a much more ordinary activity -- identifying and eliminating bottlenecks and inefficiencies. An MSP can monitor the network to identify current problems, as well as issues that could indicate future problems in time to prevent one from happening.
4. The MSP Assures That Critical Updates and Patches are Installed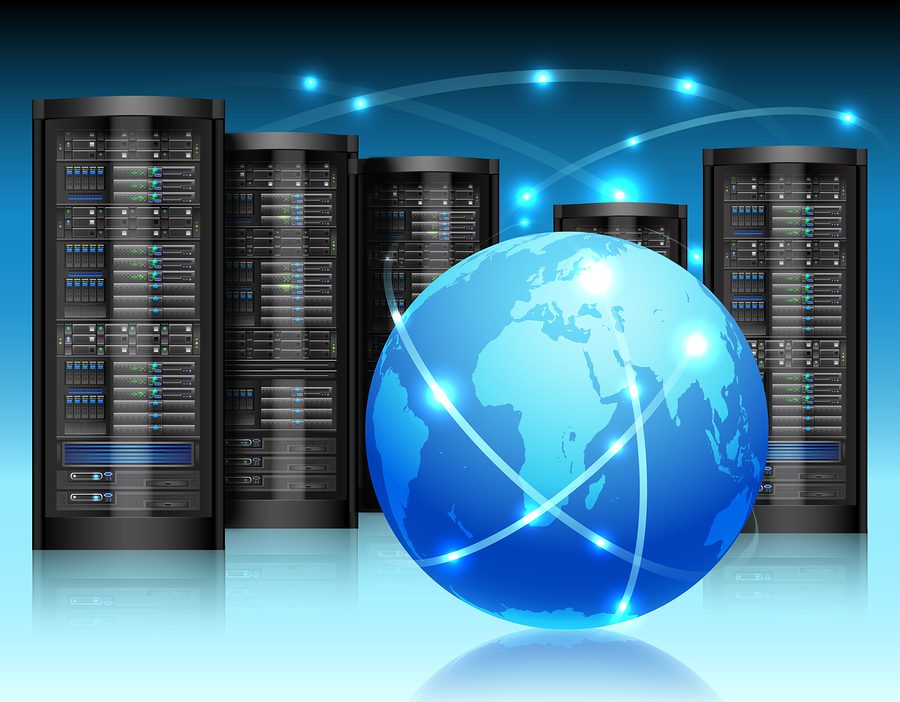 But network monitoring by managed services isn't just about security.
It also assures that the network and related systems are running
smoothly by getting patches, updates, and bug
fixes done for your IT team.
With the business' dependence on critical software systems, and the uptick in software security vulnerabilities as well as compatibility issues and outright software bugs, the amount of time and effort that IT spends updating and patching systems is significant. A managed service provider can take over these humdrum tasks, freeing your IT team for important development work and planning for the future. The networked systems are patched and maintained so that everything can function securely and optimally.
An MSP can be a valuable asset when it comes to keeping your network running smoothly, particularly when it comes to security. To find out how to add managed services to your IT team, contact us today.
Popular posts like this:
What Happens to Your Current IT Staff when You Sign up for Managed Services?
How to Use IT Outsourcing and Managed Services Strategically
What Are the Different Levels of Managed Services?