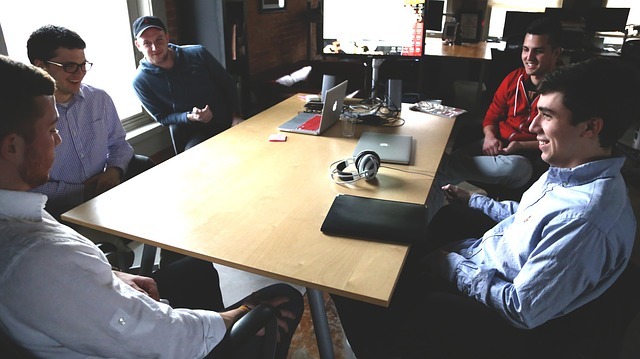 So, you're interested in getting started with a managed services partner. Great! But before you begin your search, you'll need to know what to ask each potential MSP in order to determine which one best meets your needs. Here are several questions that you should ask before signing on the dotted line.
1. How Long Have You Been in Business?
A new company isn't a bad thing. In fact, they can have a fresh perspective on IT, and that's a good thing. But you also don't want to be a startup's first rodeo. Find out how long they've been in the business, as well as how many customers they have and how they measure their customer satisfaction ratings. If they aren't actively measuring and working on customer service ratings, this might be a red flag.
2. What Type of Help Desk Support do You Provide?
Your folks are bound to have questions along the way, so you need to find out what kind of support they offer, as well as how much of this support is included in the monthly fee. Also, if you have workers who might need support after hours or if your operation spans across multiple time zones, you'll also want to find out about after-hours support, as well.
3. Is Onsite Support Included?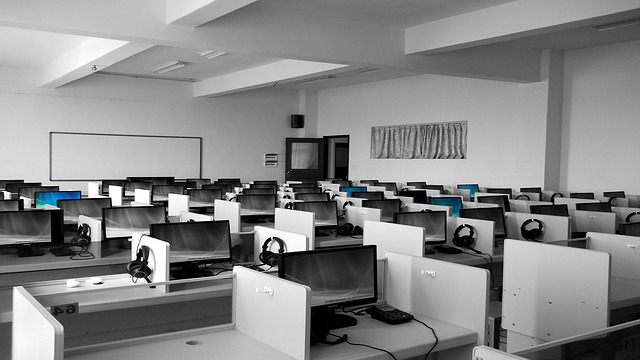 If you need onsite support, find out whether these
services are included in your monthly fee.
You may or may not need on-premises support, but if you do, you will definitely need to know if this is included in your monthly fee. Also, find out how much onsite support is included. Ask about what kinds of support might incur additional fees, too.
4. What Type of Security Measures do You Have in Place?
Most MSPs are well-versed in modern cyber security, but don't assume until you know for sure. Find out what security measures they use, as well as related things like how they dispose of old servers. Look for a managed service partner that has a good monitoring solution in place, as well as security professionals on staff for immediate incident response, if needed.
5. How Customizable Are Your Service Packages?
Most MSPs offer a few different service packages, but within those packages, how much are you able to customize those services? Also, find out how many additional charges the customization will entail.
6. What Kind of Backup and Restoration Do You Use?
Ask about their DR plans, business continuity, and
how frequently they test their recovery processes.
Backups aren't just for high-profile emergencies, good backups are essential to assure continuity of service. Ask about their backup solution, how well their restoration plans are tested, and how long restoration takes.
7. How Will I Migrate Off of Your Services if We Sever Our Relationship?
You don't normally start a contract planning for how it will end, but when someone is holding critical business data, you need to know how you'll get it back if ties are severed. Ask about how the migration process will go if you end your relationship or choose to move to another managed service partner in the future.
Popular posts like this:
What Happens to Your Current IT Staff when You Sign up for Managed Services?
How to Use IT Outsourcing and Managed Services Strategically
What Are the Different Levels of Managed Services?