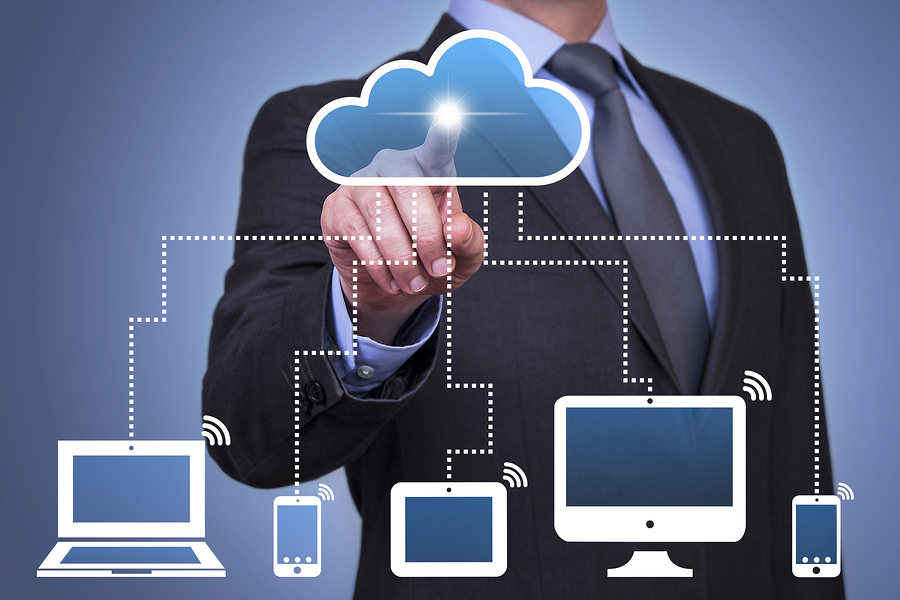 For all the talk about "going cloud" a fair number of businesses are just now beginning to take advantage of the lower costs, increased flexibility, and expandable data storage capabilities the cloud affords. Some held out because of fears over security or compliance, others have been unsure how it fits within their existing IT infrastructure. With managed services on the scene, many businesses incorrectly assume that an MSP (managed service provider) and the cloud are an either-or proposition -- you can have one or the other, but not both.
However, an MSP can not only fit beautifully into your new cloud/on premises/hybrid infrastructure -- these professionals can be exactly what you need to get from all-onsite to an onsite plus cloud infrastructure. Here's how.
Managed Services Can Fill in Gaps in Cloud Specialization
"The cloud" is not just a single thing that operates homogeneously. There are cloud-based apps, cloud-based datacenters, and various other products and services. Hence, there isn't a single cloud specialization. Cloud specialists include those who are knowledgeable about virtualization, as well as those who are experienced in specific cloud storage infrastructures and products. Additionally, some cloud specialists are focused on security or compliance issues. As your business selects cloud products and migrates various storage and workloads to the cloud, the MSP can provide those specialized skills that your staff does not yet possess. They can also take on daily IT operations while your staff gets the training necessary to take full advantage of cloud products and services.
Managed Services Can Ease the Transition to the Cloud
A lot of migration to the cloud is in response to capacity planning type issues. Growing businesses need growing storage and services. An MSP is ideal for taking over some or even all of the daily IT operations, while your team focuses on building into the cloud. Alternately, the MSP can handle the cloud side of the equation, while your in-house team works on building your own infrastructure.
Handling the Changes Associated with SMAC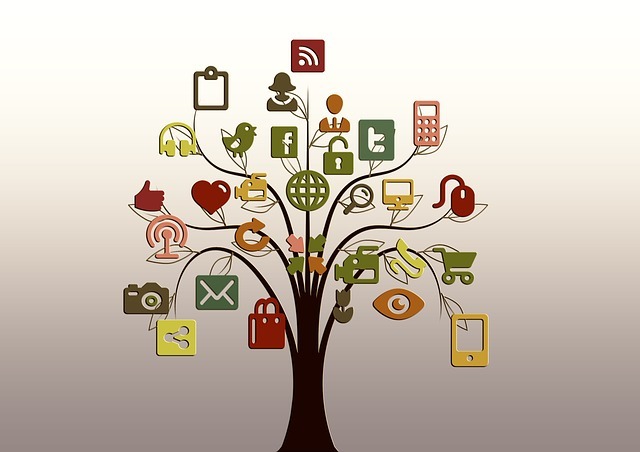 As businesses struggle to get a handle on social, mobile, analytics, and cloud, managed services can help by taking over the daily IT operations, or by managing the newly expanded IT infrastructure.
Another factor that today's IT departments face is the influx of SMAC, or Social, Mobile, Analytics, and Cloud. For instance, IT teams might have to redesign legacy systems to enable mobile users, or build new databases to accommodate big data and data analytics. Similarly, businesses are adding new teams and departments to manage the social aspect of doing business, and the cloud can be beneficial to all of these evolving technologies. As your business takes on SMAC, the MSP can step in and carry some of the new load or take over the existing workload so that your team can delve into making SMAC changes a success in your business.
Popular posts like this:
What Happens to Your Current IT Staff when You Sign up for Managed Services?
Does Using Managed IT Services Really Save Money?
What Is Bimodal IT and What Does It Actually Look like in Practice?
How to Use IT Outsourcing and Managed Services Strategically