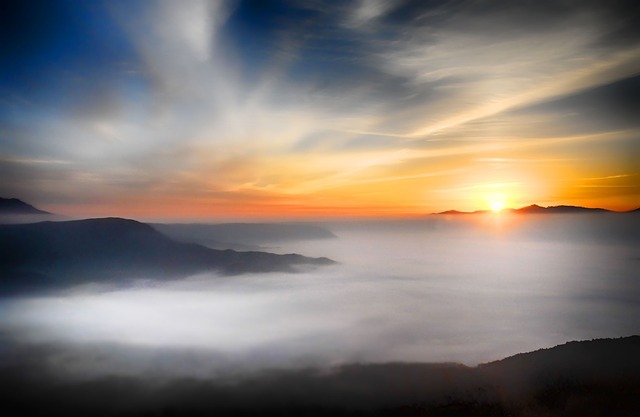 Of course you know your own systems. Your business depends on them, day in and day out. But, really, how well do you know your infrastructure? Once you answer that question, you might be ready for some human-machine couples counseling. Get to know your infrastructure by answering the following questions.
How Many Cloud Services are You Using?
Some companies believe that they are using the cloud, when in fact they are actually using on-premises virtualization. Others buy cloud services for temporary projects, such as a development environment or testing environment, and fail to discontinue the service once the project is complete. Still more companies use a hybrid cloud, believing that they are using the true cloud. Find out what cloud services you're actually using, what you're paying for, what you need, and what can go. Likely, you can consolidate many of those services for significant cost savings, especially if the workloads you originally contracted for have grown considerably over time.
How Up-to-Date is Your IT Asset Management System?
Hardware and software asset management is a regular, ongoing, often tedious -- but entirely necessary -- project. Tracking hardware and applications is even more challenging in IT environments that include mobile devices and/or BYOD. Asset management can help you plan for the future, track and manage hardware and software life cycles, prevent you from being found out of compliance with software licenses, and help you identify dangerous applications or unauthorized users on your systems.
How Up-to-Date is Your Security Software and Firmware?

An unsecured Wi-Fi printer can be as dangerous to your network as the lack of a firewall. Firmware updates aren't sexy, but they're important.
Is antimalware and antivirus software still necessary? Most security experts believe it is. But software isn't the only danger to be aware of. A growing number of attackers are making their way into systems and networks via outdated firmware, such as old printers or firewalls that have become out of date. Take an inventory of your hardware and make sure these devices are updated with the latest firmware, and while you're at it, double check that firewall and any security products you've installed.
How Do You Manage Mobile Users?
Mobile users are the most common culprits of Shadow IT. This includes apps they download, whether used for work or not, that come with security vulnerabilities. Many third-party apps downloaded from the popular app stores have security issues like tracking the user's passwords, GPS locations, browsing histories, contact information and more. This means that some of your data could be leaked via mobile apps you weren't even aware of.
Do You Have Monitoring Solutions on the Network, Application, Device, and User Levels?
Network monitoring is the second line of defense, behind the firewalls and antimalware software and before the incident response plan. Monitoring at every level requires a baseline for normal system, application, and user activity, and then setting thresholds at which the monitoring system alerts IT of a potential problem. When an intruder is detected, a solid incident response plan establishes the best course of action for shutting down the attack and collecting forensic evidence of the intrusion.
Popular posts like this:
The 5 Places Dangers May Be Lurking in Your Business IT
3 Reasons Cloud Migrations Fail
Hybrid vs Cloud Infrastructure: Are Your Servers Pets or Cattle?
What Is Bimodal IT and What Does It Actually Look like in Practice?