Managed services is an outsourcing service that transfers the daily responsibilities of managing and monitoring the IT environment to an outside service provider. It is a means by which companies cut operational costs and improve IT operations. Managed services frees up the internal IT staff for other activities, such as capacity planning, developing business software, and delving into big data. Managed services can also take over some of the mundane tasks like user support, which takes up a lot of IT's time and energy.
Aptera offers several levels of managed services, depending on what aspects of IT you wish to outsource and which you prefer to handle in-house.
Total Desktop Care
Help desk operations are one of the most time-consuming and tedious tasks the IT department has to handle. Users forget their passwords. Computers crash. Someone isn't able to access their inbox. Someone else is getting a weird error message. Most of these issues can be resolved with a quick email or phone call, but what happens when resources are tight and IT simply doesn't have the time to keep up? Outsourcing your help desk operations with managed services is cheaper and more efficient than managing an in-house tech support department.
Essential Server Care
Back office systems monitoring is another task that simply has to be done. But the constant nature of the job makes it difficult for IT to handle. A managed services provider can take over the responsibilities for monitoring those servers and only alert your IT staff when there is a problem or potential problem that needs to be addressed. Aptera can also research resolutions for the issues that pop up. You can receive alerts any time of the day or night -- whenever a serious issue with your servers happens to occur.
Elite Server Care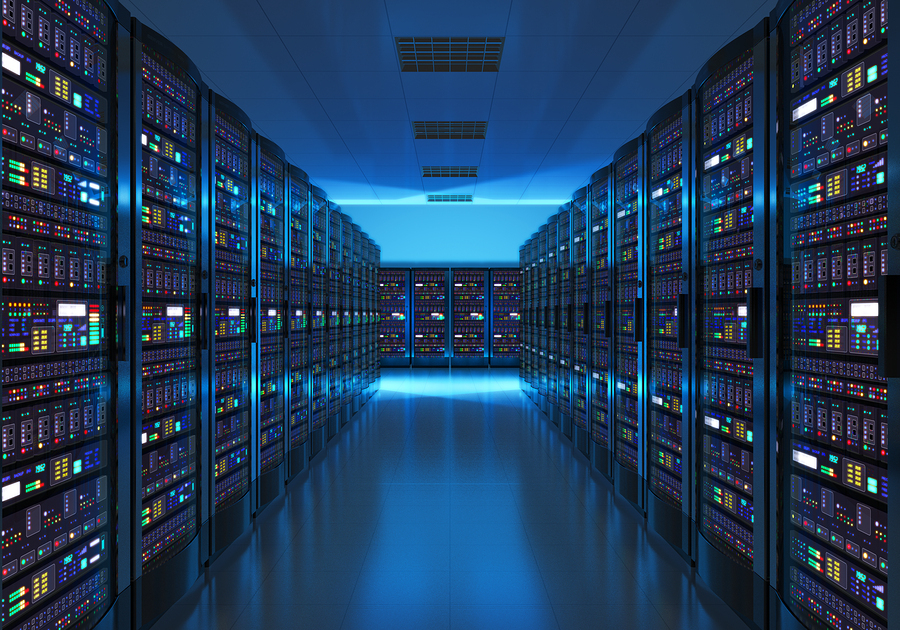 Most of the time, servers just sit there being servers. But you
can't afford to turn your back for a moment, because there is always that
chance that a problem will crop up. You can turn the server monitoring
and troubleshooting worries over to Aptera so that your IT staff is free to do
other tasks.
If your needs go beyond the mere basics of monitoring back end systems and servers, then Elite Server Care is ideal for you. This service includes investigation and resolution of any issues related to your servers, including those generated by Aptera's RMM alerts, as well as those raised by your own team. A ticketing system is in place for this very purpose. Elite Server Care includes NOC critical notification and remediation teams, and a remote team dedicated to troubleshooting any service requests that you may have. Simply forward event identities, Windows error messages, or other application error messages and anomalies to the Aptera NOC. Our teams will handle the troubleshooting and incident resolution, while your team gets back to the business at hand.
Popular posts like this:
Why IT Outsourcing and Managed Services Are Suddenly All the Rage
How to Use IT Outsourcing and Managed Services Strategically
What Is Bimodal IT and What Does It Actually Look like in Practice?
How Well Do You Know Your Infrastructure?