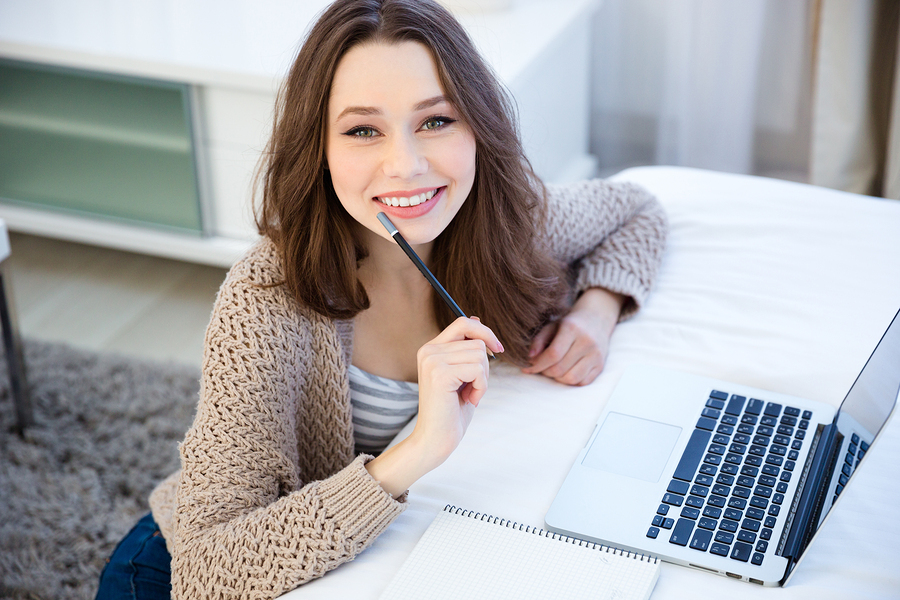 Managed Services, like so many tech buzzwords, came on the scene with a lot of fanfare, but less real understanding of what it is and how it fits into the existing IT services available in today's marketplace. Managed Services can often be associated with IT outsourcing, which unfortunately received a bad rap within the industry some years ago. But there is a difference, and some incredible benefits in choosing Managed Services to supplement your current IT department and outsource the monitoring and maintenance responsibilities.
Defining Managed Services
Managed Services (or a Managed Service Provider, usually abbreviated as MSP) is a service that remotely monitors and manages your IT infrastructure, including in-house servers and hardware, as well as any hybrid cloud storage and applications you may be using.

The hybrid cloud has opened up doors for businesses to leverage far more storage and computing power than they could afford or manage in house. These services often come in the form of SaaS, or Software as a Service, which are applications that are based in the cloud but bear the name and reputation of the company. Also growing in popularity are IaaS, or Infrastructure as a Service, which is a partial or complete IT infrastructure of servers, networking equipment, etc. that businesses can leverage in lieu of or in addition to their own in-house equipment.

Managed Services can help the business by assessing the system requirements to decide if IaaS or other as-a-Service options are the best fit for their IT infrastructure. The MSP can also help manage a hybrid IT environment once it is in place.
The Benefits of Managed Services
Managed Services can cut costs considerably over hiring enough IT staffers to do regular system maintenance and monitoring. An MSP is contracted under an SLA, or Service Level Agreement, which specifies what services are being offered, how much they will cost, and what other promises the vendor makes.
In larger or more established organizations where an IT staff is already in place, Managed Services usually acts as the daily operations, freeing the IT department for more innovative endeavors. In other words, the MSP handles the daily maintenance, user support, and regular business of the IT department, while the internal IT staff works on future-directed, revenue-generating projects (this division is often referred to as "Bimodal IT"). For example, the IT department might be working on developing new software to manage the business' workflow or building a customer-facing app to empower the company's mobile business plans, while the MSP provides the user support, oversees security, and conducts preventative maintenance and monitoring.
(Managed Services are often ideal for startups because they don't have to hire enough IT staff for all the monitoring necessary for optimal performance and solid security.)
Popular posts like this:
What Is Bimodal IT and What Does It Actually Look like in Practice?
How to Use IT Outsourcing and Managed Services Strategically
What Happens to Your Current IT Staff when You Sign up for Managed Services?
Why IT Outsourcing and Managed Services Are Suddenly All the Rage