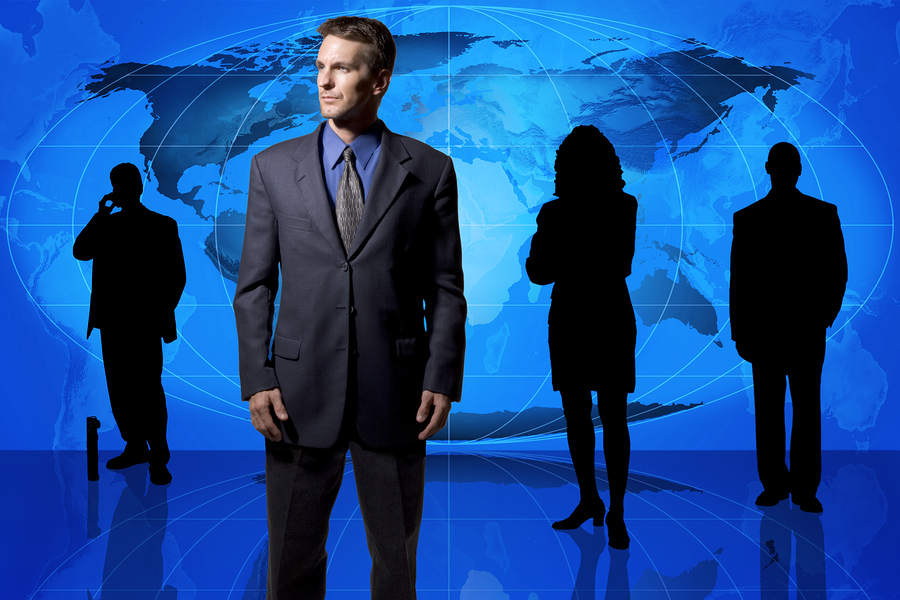 Industry experts predict that managed services will continue to play a more prominent role in the IT department as we barrel toward the year 2020. A number of factors are driving the trend toward leveraging MSPs (managed service providers) to supplement in-house IT functions, including the growing need for better security, the desire to control costs in an ever-changing economic environment, and the drive towards operational excellence and deriving better value for IT investments. So, when are managed IT services a great value, and when are these services not likely to meet the needs of the organization?
When Are Managed IT Services a Great Idea?
Managed services are excellent for freeing up the internal IT staff for core business activities, including planning for the future and taking on new projects and developments. MSPs are excellent for:
Keeping IT costs under control -- MSPs offer a fixed monthly fee for managing basic, everyday IT services, so there aren't any surprises in the budget. Instead of beefing up IT staff for a special project, only to need fewer personnel once the project is complete, you can scale managed services upwards or downwards as you need to.
Accessing workers with the training, experience, and skill sets you need -- It can be challenging in today's labor market to find certain specialized skills. For example, experienced mainframers are becoming scarce as those workers retire. An MSP can provide you with the skills sets you need, without having to hire more workers. Perhaps you need people with specific certifications; an MSP can assist you with those needs, even when your local labor market isn't offering up many qualified candidates.
Getting an edge on the competition -- The key to outpacing the competition is to save where you can, and spend where it counts the most. Today, that usually means that enterprises need to streamline daily IT operations, and spend more on big data initiatives, investments in updated IT infrastructure, and other forward-thinking areas. An MSP can help lower costs so that your IT department can focus on better mobile access to systems, improvements in the virtualized infrastructure, and getting on board with big data.
Deploying projects faster -- It can take months for the internal IT team to fully develop, test, and deploy a new system, but an MSP can take some of the busywork out of the equation, allowing your new development projects to launch quicker, with fewer snags.
Improving IT security -- Most of IT security isn't sexy. It involves a lot of humdrum monitoring; updating firewalls, software, and firmware; making sure workstations are updated and patched, and staying on top of server monitoring and maintenance. An MSP can free your IT staff from these woes, boosting your security while saving labor costs at the same time.
When are Managed IT Services Not a Good Idea?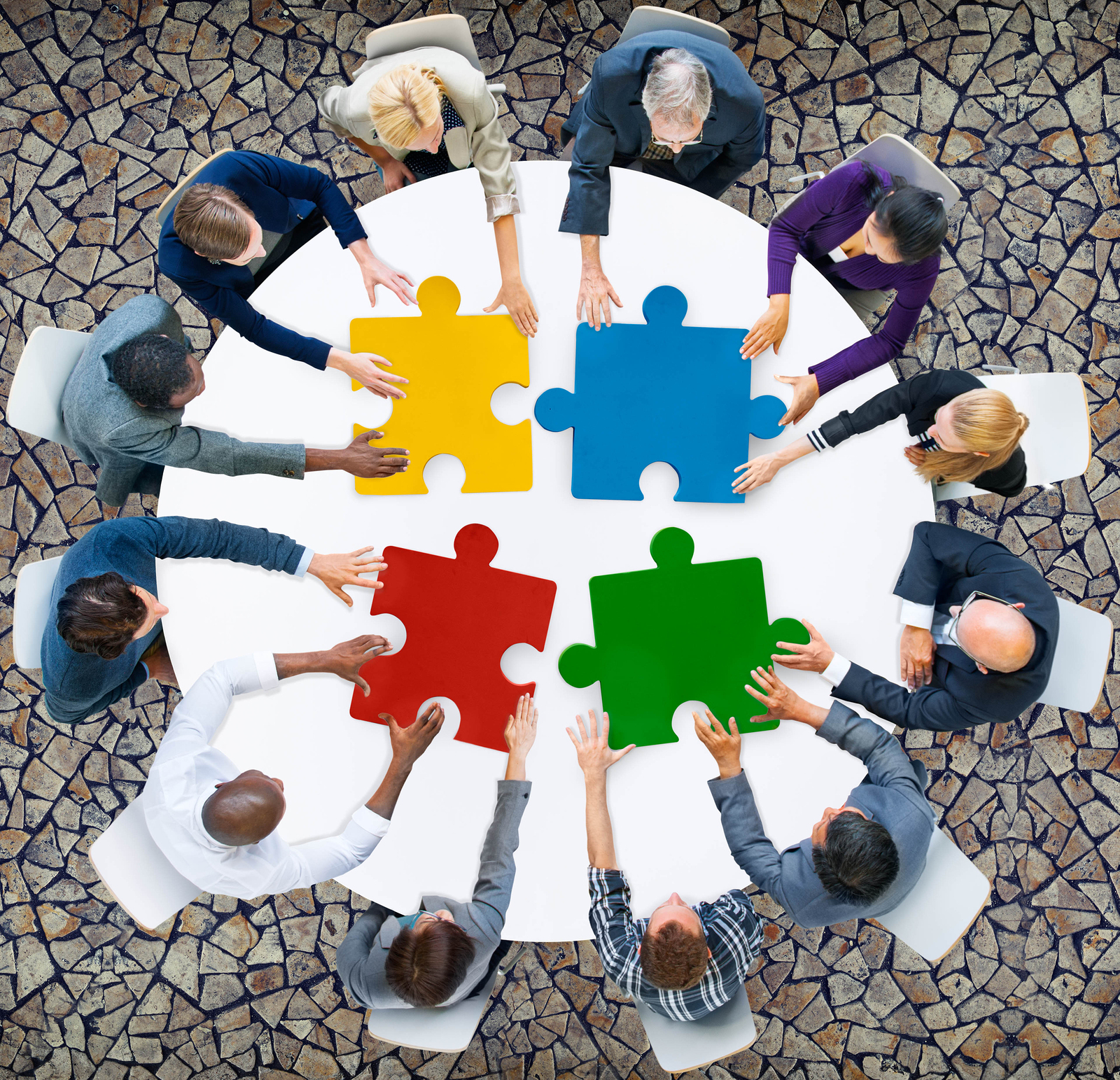 Unfortunately, an MSP cannot make up the difference when the problem in performance is a bad IT architecture. What they can do is free up your IT workers by taking over the daily operations, so that your team can develop a better IT infrastructure to serve you into the future.
So, it sounds like MSPs are the ideal solution. When could managed services possibly be a bad idea?
When you aren't sure what an MSP is and isn't -- An MSP isn't a substitute for good capacity planning, a solid business continuity plan, and a tailored disaster recovery solution. While an MSP can help manage capacity, provide business continuity, and assure that backups are done so that a DR plan is successful, it is not a substitute for planning, budgeting, and otherwise tending to these issues.
An MSP can't make up for poor infrastructure -- Managed service providers can monitor, maintain, and troubleshoot your systems, but they cannot make a poorly designed and badly implemented architecture hum like a finely-tuned Rolls Royce.
If you choose the wrong partner -- Just like any third-party IT vendor, it is essential that you partner with a provider that understands your business, offers the services you need at a good value, and has an excellent reputation in the industry. Like most service-based industries, a few bad apples can spoil the bunch. Do your due diligence in finding an MSP that understands your IT infrastructure, provides the level of service and support you require, and blends well with your corporate culture.
Are you ready to see what an MSP can offer your business? Contact us today.
Popular posts like this:
What Happens to Your Current IT Staff when You Sign up for Managed Services?
Does Using Managed IT Services Really Save Money?
What Is Bimodal IT and What Does It Actually Look like in Practice?
How to Use IT Outsourcing and Managed Services Strategically