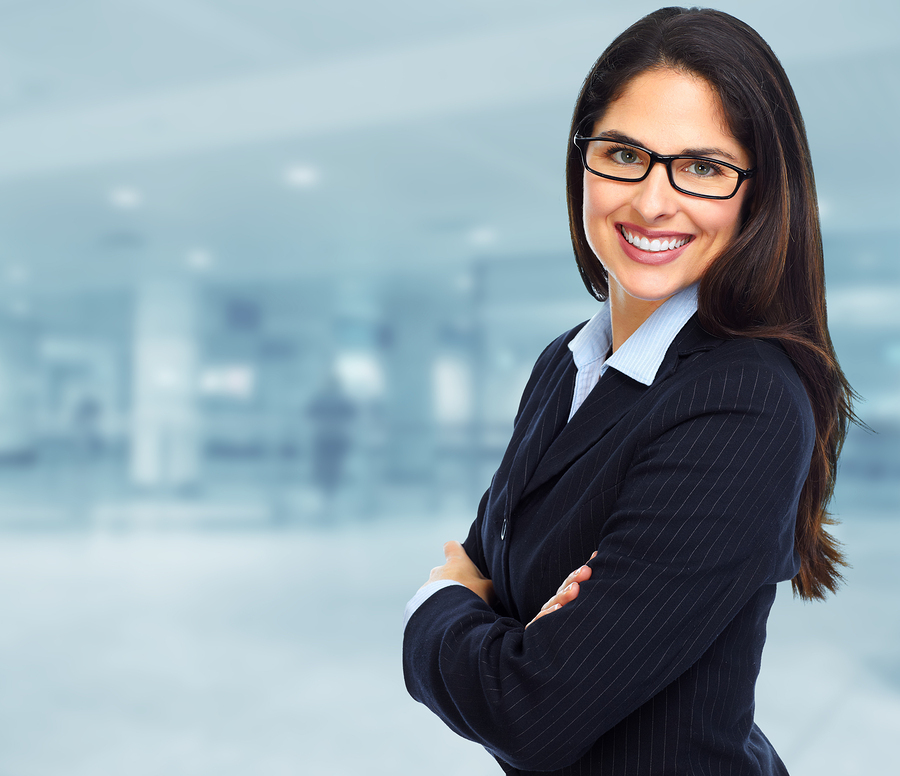 When you think about CMOs (chief marketing officers), do you picture Mad Men-style advertising executives who reign from their glass-walled offices and occasionally have a brilliant idea for a slogan or tagline? If so, you're not alone.
However, the Harvard Business Review reports a resurgence in CMO development across all industries. This position is gaining traction in the C-suite again, and for good reason.

Namely, it's a response to the importance of digital marketing.
Businesses Need Targeted Strategies
An effective CMO doesn't just create advertising campaigns; he or she drives marketing strategies.

There are around one billion live websites right now. They don't all represent your competitors, but anyone can see that the glut of websites available to consumers creates tremendous noise in any industry.

If you want your company to rise above the pack and make a name for itself through digital marketing, you need a solid strategy that sets your business apart.

Enter the CMO. This professional is highly skilled in digital marketing and advertising, and therefore is uniquely positioned to generate traffic online, manage the company's reputation, and create content that consistently drives sales.
Businesses Need Smart Partnerships
No CMO operates alone. He or she must develop strategic partnerships, such as with a digital marketing agency, to increase the company's chances of success. Otherwise, the CMO only gets the clicks and conversions that fall into his or her lap.

Nobody can withstand that kind of pressure.

The modern CMO doesn't just hire marketing personnel for the office. He or she works outside the company with partners who can provide insight, collect and analyze data, and offer beneficial solutions. If a business is considering cloud deployment, for instance, or wondering whether they should create a mobile marketing initiative, the CMO can consult outside experts.
Businesses Need to Create Better Customer Experiences
According to Adobe's CMO.com, a CMO must become a "customer experience czar." He or she uses data, lived experiences, objective analyses, and other tools at his or her disposal to create unique but effective customer experiences.

Online, the customer experience depends on a variety of factors, from page loading times to web design aesthetics. If you don't have a CMO or a web marketing agency at your disposal, you have no way to know whether your customers are pleased with their interactions with your company or to make effective changes in your digital marketing strategy.

In the digital marketing world, that combination spells failure for many firms.
Businesses Need to Focus on the Future
It's difficult for many business to stick to the cutting edge of digital marketing. If no single person is responsible for monitoring trends and analyzing data, the business falls behind its competition.

The CMO position appoints one person to direct, influence, and inspire the marketing process. It's a powerful way to anticipate future developments and to take advantage of brand new solutions.
Popular post like this:
15 Things in 2015 That Changed Social Media Forever
5 Reasons Inbound Marketing Works for Any Business Niche
Demers vs Fishkin: Do Inbound Marketers Need to Know Technical SEO?
.