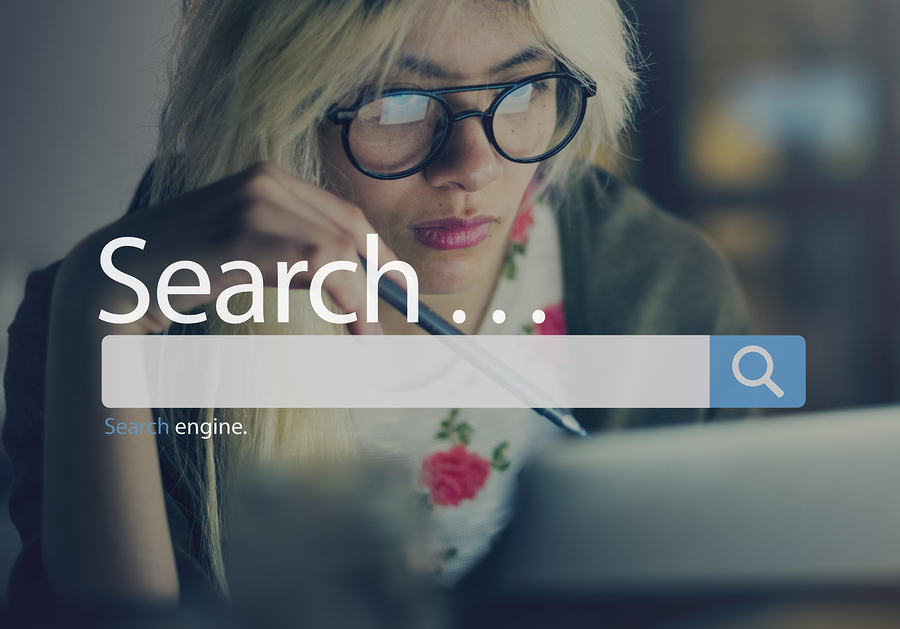 SEO (search engine optimization) has evolved consistently since businesses first realized that they could generate revenue by driving traffic on the Internet. Now that 2016 is underway, it's time to look at how businesses and consumers will impact SEO trends moving forward.
Post-Click Activity
What happens after someone starts a search and finds your website?

In the "old days," SEO revolved around your ability to convince a prospect to click on a link to your website in the search results. If you're still playing by those rules, your competition is leaving you behind.

Writing for the American Marketing Association, Christine Birkner reports that consumer intent will drive SEO trends throughout 2016. Search engines will analyze how users behave after they click on a link. If they seem to find what they need on your website, their behaviors will communicate that your website offers useful, valuable material.

How do you influence this factor? You make sure that your content serves a compelling purpose. Don't rely on clickbait-style headlines or sensational promises. Just deliver interesting, informative content that will encourage visitors to stick around
Mobile Versus Desktop
Moz's Rand Fishkin predicts that we've already seen the steepest declines in desktop and laptop usage and the corresponding growth in mobile usage. In other words, issues surrounding mobility are leveling off.

You can search for a product you want to buy on your smartphone or research service solutions on your tablet, but you need a bigger screen and a more user-friendly keyboard for many tasks. Fishkin suggests that user behavior will become more predictable as consumers settle into more consistent search patterns.

What does this mean? You'll have better access to data. You'll know (and predict) your potential customers' behavior based on data you collected last month or the month before. It's time to dig into your data and start applying it to your content marketing strategy.
Content Length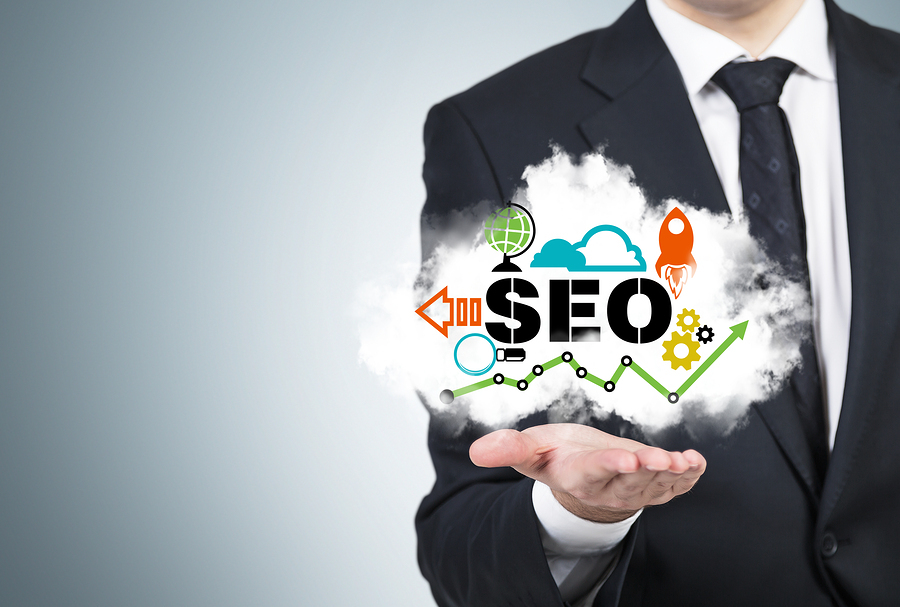 Good SEO for 2016 requires an in-depth analysis of the best word counts for your content pieces.

Social media is ideal for brief, quippy one-liners, tips, and CTAs, but your blog and other long-form platforms demand more words. If you want to attract search engine traffic in 2016, you must devote yourself to creating more value-rich content.

Unfortunately, that means using more words (and a higher quality of research).

Don't despair, though, because you can easily create longer content if you focus on bigger questions. What do your customers ask you most often? What are they searching for online? And how can you meet their needs and answer their most pressing queries?
Social Media
Traditionally, SEO has focused primarily on on-page SEO for websites and blogs. While that trend will likely continue throughout 2016, Google and other search engines are starting to index social media content, as well.

In other words, your Tweets and Facebook posts might start showing up in search results.

Knowing this, start capitalizing on this trend. Optimize your social media content with keywords and strategic links to ensure that you can generate traffic once search engines start targeting social media in earnest.

Understanding and applying SEO can take work, but it's a rewarding endeavor. You'll get more traffic and have the opportunity to boost revenue.
Popular posts like this:
Demers vs Fishkin: Do Inbound Marketers Need to Know Technical SEO?
5 Reasons Inbound Marketing Works for Any Business Niche
Who's Responsible for Your Business's SEO?