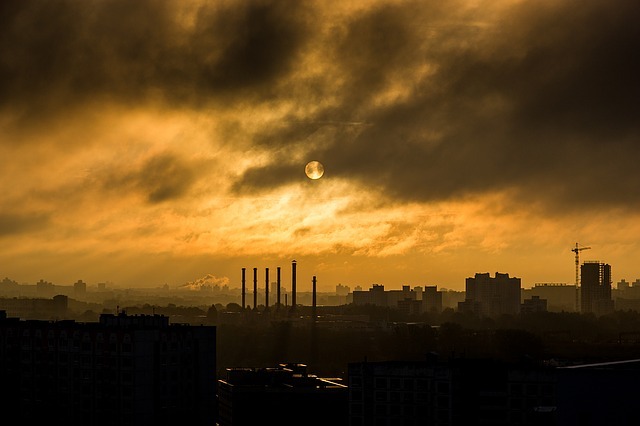 Data is changing not only the way manufacturing companies get their business intelligence delivered to them, it's also changing how they get that intel and what kinds of BI they can get their hands on. Here are just a few of the ways that data is revolutionizing how manufactures are getting their BI.
Ask Questions Manufacturers Never Thought to Ask Before
Most manufacturing managers are getting the same reports delivered in the same format from the same system (and quite likely, by the same IT person) for years. Maybe decades. All this is changing. Reporting and Analytics solutions can deliver answers to questions you never considered asking. For instance, what earning and cost savings opportunities are lying around that you haven't tapped into? How can you improve processes to boost productivity, reduce waste, and eliminate bottlenecks? What improvements can you make in your products that don't cost a thing, but lower production costs and/or improve their quality? How can you enhance customer service by better meeting their needs and expectations? Your competitors are likely already getting this kind of business intelligence analytics from their big data. To remain competitive, you need to, too.
Custom, Homegrown Systems Fit Just Fine in the New World of Data
In the infancy of big data tools and architectures like Hadoop, analytical software, etc., it was difficult (perhaps even impossible) to stream the data from your custom or homegrown systems into the infrastructure needed to leverage big data and analytics. The strange formatting made it incomprehensible to most big data tools, meaning that most manufacturers with their highly complex and extremely specialized systems couldn't take advantage of it. That is no longer the case. Today, solutions are available that can offload data from most any system into Hadoop (or other big data infrastructures) and get the analytics you need with less time and effort, delivering more accurate and insightful business intelligence.
Business Intelligence Analytics Tools Can Track Lots of Things, Even Their Own ROI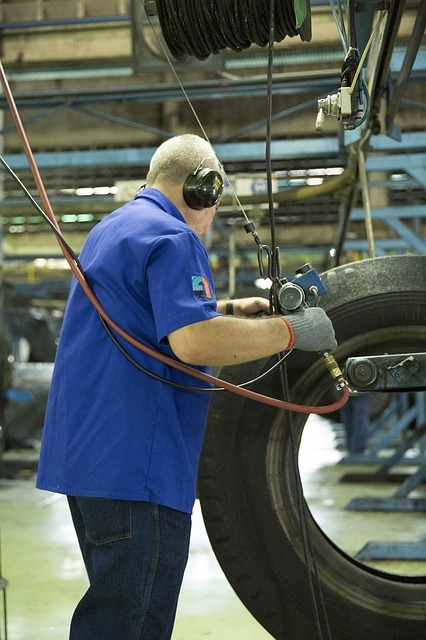 How did that last round of safety changes affect your workers'
compensation insurance? Is there a better or safer way to configure
the shop floor? Data analytics can answer these questions
and many more.
Today's BI tools can track lots of data that is tremendously beneficial to manufacturing, including the ability to glean insight on:
What are the best warehouse configurations and procedures to save space, time, and money?
How can you modify inventory management to maximize profits and improve your ability to make on-time deliveries?
Where can you make improvements in the supply chain?
Which suppliers are costing you more than they're saving you with late deliveries, products that aren't available when you need them, or shipping costs that are just too high?
What's causing the majority of your machine downtime?
What are the optimal repair strategies to put into place?
How are safety rules, procedures, and equipment affecting workers comp rates?
But the latest tools can do more than that. The software can even track its own ROI. For instance, discover how much time you shaved off your reporting processes by automating the analytical process and seeing how much productivity improved due to utilizing data to drive decision making.
User Interfaces that can be Learned in Hours, Not Months
It wasn't that long ago that training on a new business intelligence analytics system would take weeks, perhaps months. These software packages were extraordinarily expensive, and manufacturers would have to add to those costs the downtime and loss in productivity that it took to install the system and teach all of their workers how to use it. Today's user interfaces make this process as fast as a few minutes to a few hours. Most average computer users can be productive with basic tasks in just a few minutes, while it takes just a few hours to master the more advanced features and functionality. Now these powerful systems are available to all manufacturers, and you can bet your office coffee maker that your competitors have one now or will have soon.
Popular posts like this:
5 Business Intelligence Mistakes that Are Hurting Your Manufacturing Company
The 5 Main Reasons Reporting and Analytics Projects Go Wrong
How Retail Businesses Are Using Business Intelligence
Big Data vs Traditional Approaches to Enterprise Reporting