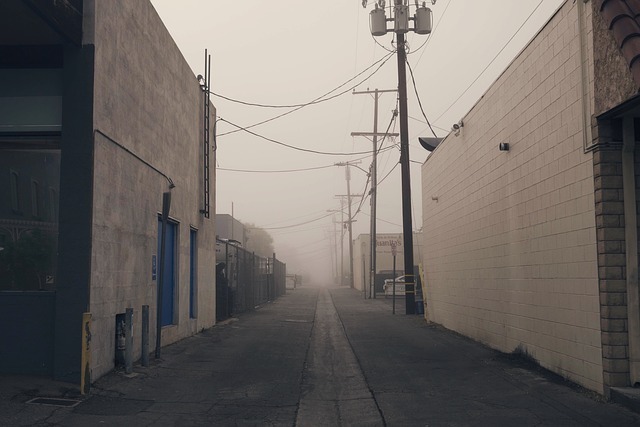 Even large companies continue to struggle trying to figure out what to do with big data. Really, big data is something of a niche technology, and if a company doesn't fit within that niche, it's not going to be all that useful. Some companies find that out the hard way after adopting big data tech without truly knowing what to do with it. These projects never get off the ground.
Here are some of the specific areas you need to have a plan for before breaking into big data:
1. The Practical Issues of Storing All the Data
Most organizations' data is growing at a rate of 40 to 60 percent per year. Simply storing the data is becoming a real challenge. Companies are looking at options like data lakes, which will allow them to collect and store massive quantities of unstructured data in its native format. The problem is, data lakes have to be constructed wisely or they quickly become a useless wasteland where data goes to never be retrieved again.
2. Getting & Keeping the Talent Necessary to Make Use of Big Data Analytics
Not everyone can stroll in and make data sing its song. It takes a full set of hard and soft skills in order to be a successful data scientist. While the debate over the shortage of IT workers rages on, in the realm of data science, the shortage is a proven reality. One option for businesses at this stage is to develop their own data professionals in house. But this can be crazy expensive and the results will often fall short. The other option is to work with an organization that specializes in big data. That way, you're allowing the people in your own company to specialize in whatever it is your company does, while letting the data people handle the data stuff.
In time, this situation will resolve itself, as colleges, universities, and technical institutions ramp up more educational programs to produce the data scientists, analysts, engineers, and other professionals that are needed. But that doesn't keep you competitive in the meantime.
3. Dealing with the Security Issues of Big Data
Ah, what would an article about big data be without the obligatory mention of security? While this topic is discussed ad nauseam, it is a reality that if you intend to collect, store, and use big data, you're going to have to invest in adequate security. Whatever you think adequate security is, it's likely not enough. Enough said.
4. Handling the Various Sources of Data Available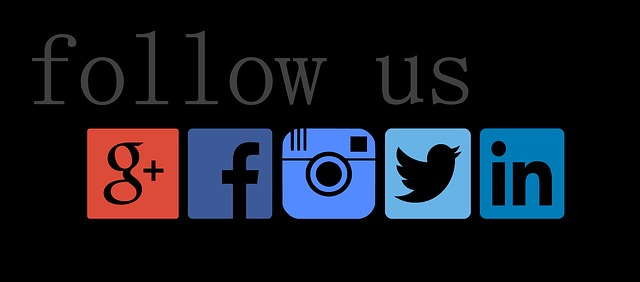 Internal data streams aren't all the enterprise needs to include in
their big data analytics. They also must incorporate enormous data
streams coming in from the IoT, social media, and industry
sources, among others.
Handling the volume of storage necessary and the velocity at which data is increasing is one thing. Managing enormous streams of data from various disparate sources, both inside and outside of the organization, is another matter entirely. When the enterprise's own data sources (like finance, operational, marketing, and other data) are combined with external sources (such as social media and industry data), it becomes truly diverse as well as exceptionally massive. There simply are not a lot of people out there who have learned how to build algorithms to successfully query these highly varied data sets and deliver useful meaning out of them.
5. The Time It Takes to Glean Value Out of the Data
Given the challenges listed above, it's easy to see how terribly time consuming big data analytics can be. It's difficult for many organizations to justify this amount of time and effort relative to the value it delivers. To put this into business speak, big data doesn't always deliver a powerful ROI. As data infrastructures, talent, and analytical tools and capabilities develop, this will eventually rectify. But at this stage of the game, there are businesses tossing in the old towel until big data's ROI looks a bit sweeter.
Popular posts like this:
5 Business Intelligence Mistakes that Are Hurting Your Manufacturing Company
Big Data vs Traditional Approaches to Enterprise Reporting
Power BI, Tableau, and the Shift to Self-Service Business Intelligence
Business Intelligence vs Analytics vs Big Data vs Data Mining